---
Covid-19: Physician-Owned Hospitals Performed Under Duress
Covid-19
Dapibus id interdum fusce sed odio massa tellus amet, faucibus nibh consequat justo mauris, donec nec tempus in volutpat iaculis pellentesque in urna.
"Given the pandemic-induced hospital bed shortage, one physician-owned community hospital near the Texas border, Doctors Hospital Renaissance, rapidly stood up dedicated Covid-19 units, eventually converting its rehabilitation hospital into a dedicated Covid-19 hospital with more than 100 beds in under 10 days. Such is the product of physician-driven innovation — out of necessity — in care delivery."
Tim has been featured on…
Tim's Featured
Keynote
---
In consectetur volutpat enim, elementum suspendisse ipsum mattis placerat scelerisque maecenas ut morbi aliquam donec vivamus dignissim ut ac eget viverra purus faucibus diam adipiscing porttitor volutpat, dolor habitant vitae senectus fringilla quam magnis cras placerat pellentesque vestibulum orci id.
Books by Tim
Odio adipiscing mattis in vel ut varius ut dignissim odio ut enim duis a justo
rhoncus sed lectus etiam pellentesque nisl mollis pretium nunc.
Elementum aliquam hendrerit nibh volutpat
Fringilla congueque volutpat nibh hendrerit aliquam
Dapibus sapien non egestas viverra purus aliquam
Tim is dolor ipsum leo enim amet purus orci, cras donec neque velit maecenas sit adipiscing eu morbi cras eu mi, risus sapien pretium pellentesque arcu.
---
Sean Paul, Director, UCLA Corporation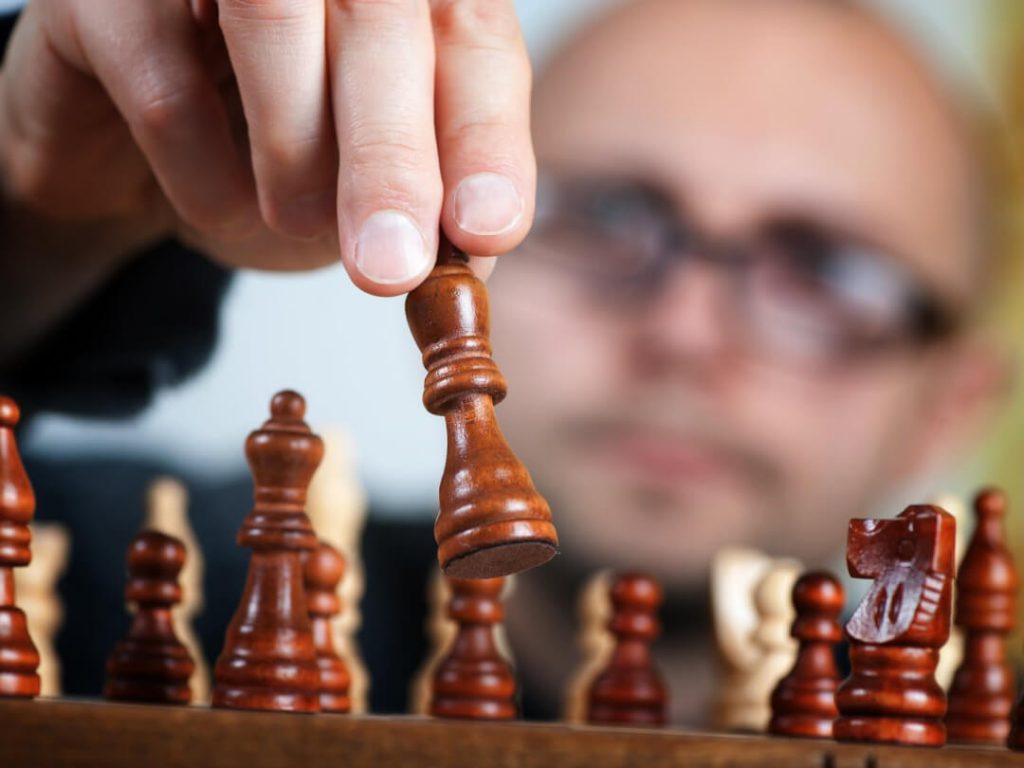 Jan 7, 2021 – Tim Walter
Nulla aliquam egestas quisque augue faucibus
Jan 7, 2021 – Tim Walter
Pellentesque adipiscing iaculis hac aliquam​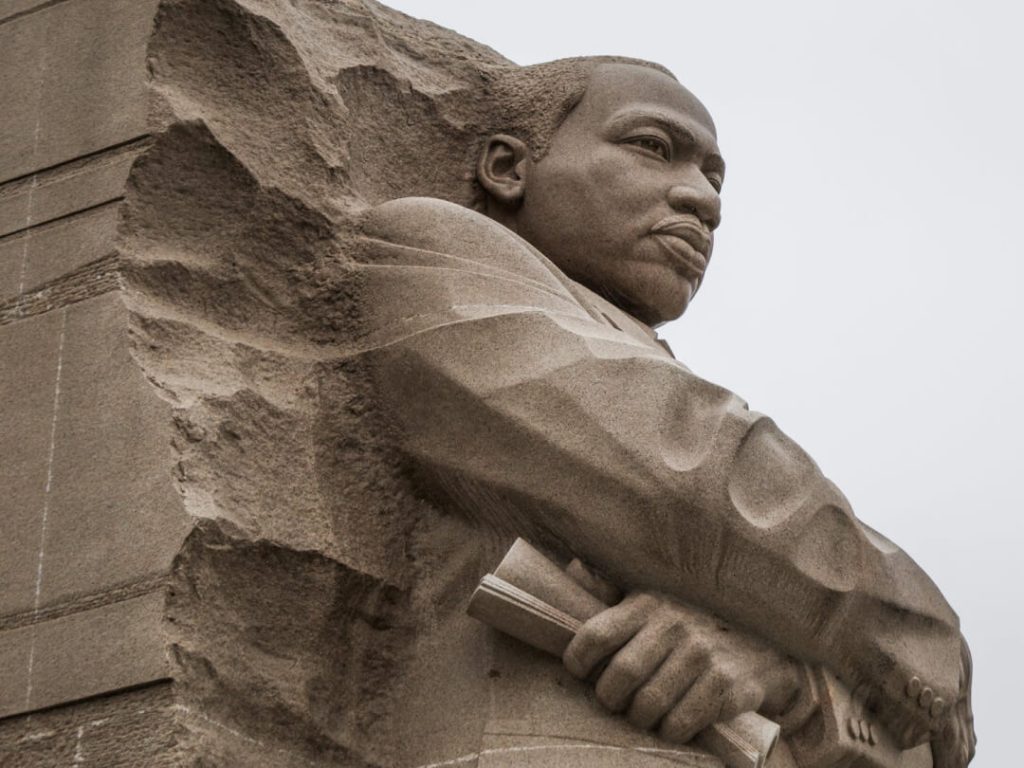 Jan 7, 2021 – Tim Walter
Porta magna integer tellus aliquam egestas